Figures and accessories
✔ Complete collection Ostheimer accessories ✔ Figures and buildings also deliverable from stock.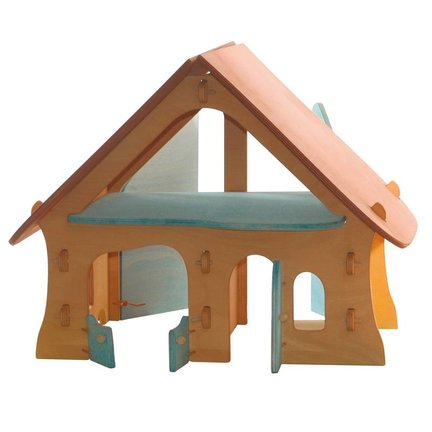 Create your own scene with figures of Ostheimer.
In our category 'figures and accessories' you will find everything to complete your collection of Ostheimer; such as trees and mushrooms, to create a forrest. Palm trees for the nativity scene, and of course the nativity scene itself. Is Christmas over? You can use the nativity scene as a farm. We also have figures for a farm, such as a farmer and the farmer's wife.