Reptiles
Holztiger and Ostheimer have got reptile species figures in their product range. The animals are made of wood. Due to their shapes and sizes they are suitable for children's hands.
€ 13,95

Compare

€ 9,25

Compare

€ 14,50

Compare

Grootste collectie houten dieren
Fysieke winkel in Harderwijk
30 dagen bedenktijd Niet goed? Geld terug!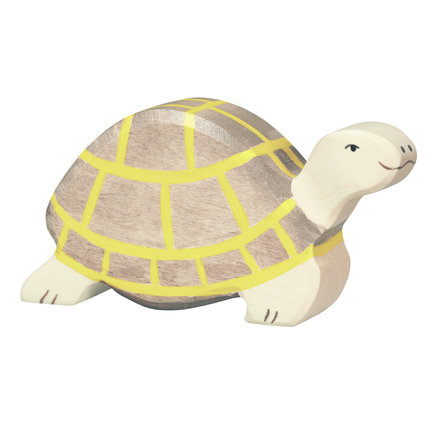 Reptiles
Reptilia, also known as craw animals, are an animal species class of cold-blooded vertebrates. Reptiles live everywhere on Earth, except for cold areas such as the North- and South Pole (inlcuding mountain tops). There are more than 10,000 modern reptile species. There are a lot of extinct reptiles, mostly only known because of fossils, such as the Mosasaurus. The fossil of the Mosasaurus was also found in the Netherlands. An important extinct group are the dinosaurs and the flying reptiles, such as the pterosaurs.