Elephants
Holztiger and Ostheimer have got elephants figures in their product range. The animals are made of wood. Due to their shapes and sizes they are suitable for children's hands.
€ 24,95

Compare

€ 14,50

Compare

€ 18,95

Compare

€ 16,95

Compare

Gratis verzending vanaf € 70,- (anders vanaf € 4,99)
Fysieke winkel in Harderwijk
30 dagen bedenktijd Niet goed? Geld terug!

€ 15,75

Compare

€ 18,95

Compare

€ 13,25

Compare

€ 16,95

Compare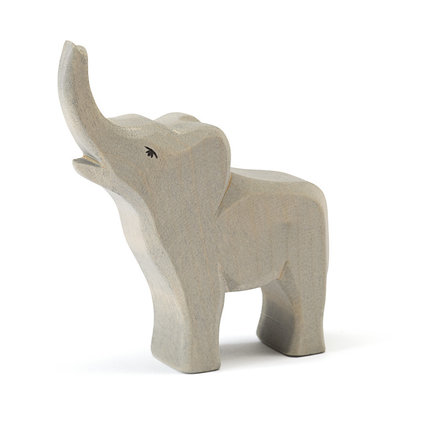 The memory of an elephant.
Is it true that elephants remember certain events well?
It is true! It turns out that when Tanzania had a severe drought in 1993, the older elephants still remembered where they could find water compared to decades earlier in a similar drought. The herds, formed by these older elephants, had a lower mortality rate compared to herds with younger leaders. 
Elephants can recognize up to 30 individuals, this comes in very handy when another elephant wants to intrude the herd. Other herd animals do not have these characteristics.