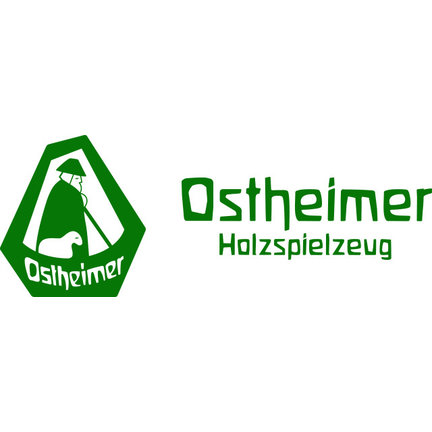 Ostheimer Wooden Animal Figures
Hand-carved wooden figures, made in Germany.
Ostheimer is characterized by a very high quality of real handicraft.
The wooden figures express the characteristics of humans and animals in a childish way.
Toys that are made with care, exclusively by manual labor in Germany. Each wooden figure is unique High quality, made in Germany, the wood used comes from regionally and sustainably maintained forests. The paint and other materials used are certified and are processed safely and above all child-friendly.
Curious how an Ostheimer figure is made? Just have a look at our blog, there you can see the different operations that are required to make a unique wooden figure.
It is not without reason that we are the Wood and Animal Shop, which is why you will find the complete collection of wooden animals and figures from Ostheimer with us. We deliver from our own stock.
Have a look first? Visit our Wooden Animal Concept Store!