Wild animals
De you like to go to the zoo? Do you know what kind of animals live there? Check out our zoo and wild animals collection from Holztiger.
€ 11,75

Compare

€ 11,25

Compare

€ 12,50

Compare

€ 12,50

Compare

Gratis verzending vanaf € 70,- (anders vanaf € 4,99)
Hoge Kiyoh klantbeoordeling
30 dagen bedenktijd Niet goed? Geld terug!

€ 12,50

Compare

€ 13,69

Compare

€ 11,50

Compare

€ 13,50

Compare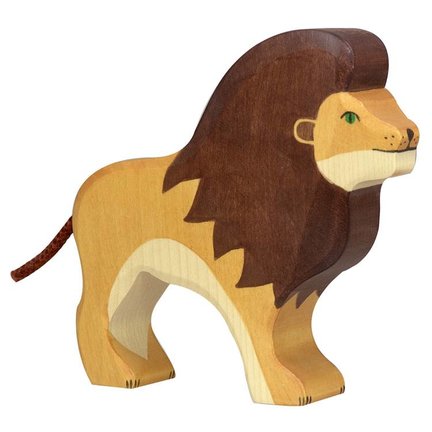 Holztiger offers a lot of wild animals in their wooden animal figurines assortment
We offer the complete collection. 
What is a zoo? 
A zoo is an establishment which maintains a collection of wild animals, typically in a park or gardens, for study, conservation, or display to the public. Did you know that zoo Tiergarten Schönbrunn is the oldest zoo? Zoos in Europe are bound to have a permit in accordance with European legislation.