Bumbu Toys
HOUTENDIERSHOP has got the complete collection of bumbu toys. Shop Online! ✓Complete assortment ✓Quick delivery ✓ Our own stock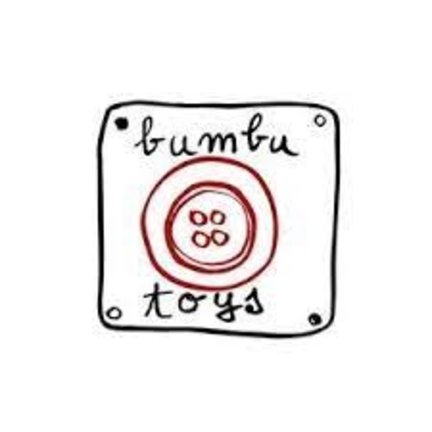 Bumbu Toys Wooden Animal Figures
A beautiful brand from Romania, the wooden figures can be compared well with the wooden figures from Ostheimer or Holztiger. The figures are handmade, beautifully finished and still clearly show the structure of the wood. The bumbu figures can be used to play with or for your own seasonal table.
Because the figures are made of wood, each product is unique. A knot in the wood makes the figure special.
Characteristic of bumbu toys:
solid maple wood,
made in Europe,
non-toxic paint,
handmade,
complies with the EN-71 standard.
Buy Bumbu toys at HoutenDierShop:
Top service
Delivery from own stock
You can first see then buy in our physical store
Money back guarantee, even up to 30 days after purchase
Save points for discounts or great offers
Personal gift service