Monkeys
Holztiger and Ostheimer have some monkeys figures in their product range. The animals are made of wood. Due to their shapes and sizes they are suitable for children's hands.
€ 11,55

Compare

€ 34,95

Compare

Grootste collectie houten dieren
Fysieke winkel in Harderwijk
30 dagen bedenktijd Niet goed? Geld terug!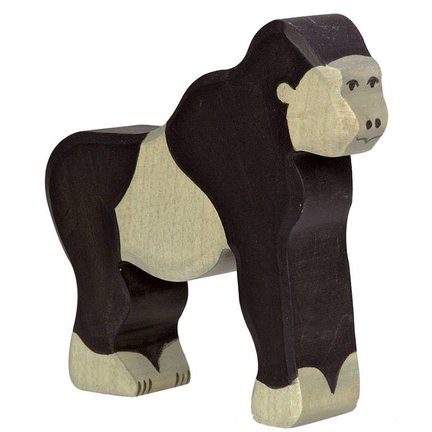 What about the new world monkeys and the old world monkeys?
Monkeys are divided in two groups; the new world monkeys live in Central,- and South-America. old world monkeys live in Africa and Asia. Humans belong to the group of the old world monkeys. Ostheimer and Holztiger have the baboon, the gorilla and the chimpanzee. These monkeys belong to the narrow-nosed monkeys.