Penguins
Holztiger and Ostheimer have got penguin figures in their product range. The animals are made of wood. Due to their shapes and sizes they are suitable for children's hands.
€ 13,95

Compare

€ 13,95

Compare

€ 13,95

Compare

€ 13,95

Compare

€ 14,99

Compare

€ 11,25

Compare

Gratis verzending vanaf € 70,- (anders vanaf € 4,99)
Hoge Kiyoh klantbeoordeling
30 dagen bedenktijd Niet goed? Geld terug!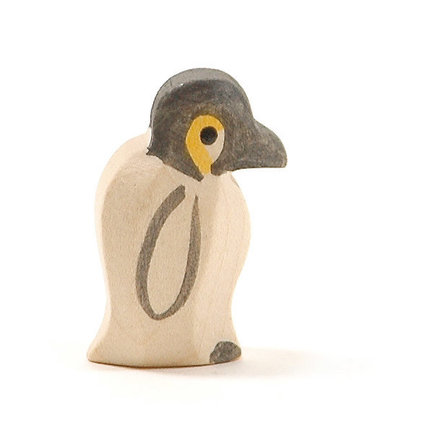 Where do penguins live?
Do penguins live on the North Pole? No, they can not be found there. Pinguins live around the Southern Hemisphere. Penguins have a unique shape and are fully adapted to extreme cold weather and life in the sea. Therefore you won't confuse them with other birds.