Penguins
Holztiger and Ostheimer have got penguin figures in their product range. The animals are made of wood. Due to their shapes and sizes they are suitable for children's hands.
€ 13,95

Compare

€ 13,95

Compare

€ 13,95

Compare

€ 11,25

Compare

€ 14,99

Compare

Gratis verzending vanaf € 70,- (anders vanaf € 4,99)
Hoge Kiyoh klantbeoordeling
30 dagen bedenktijd Niet goed? Geld terug!

€ 13,95

Compare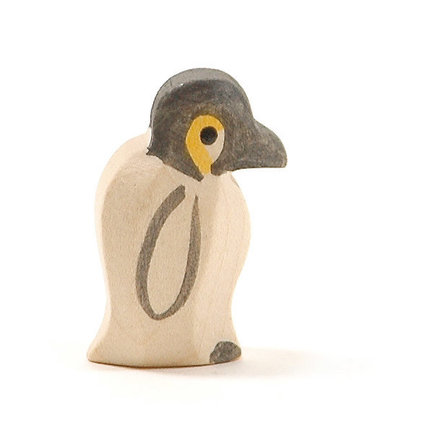 Where do penguins live?
Do penguins live on the North Pole? No, they can not be found there. Pinguins live around the Southern Hemisphere. Penguins have a unique shape and are fully adapted to extreme cold weather and life in the sea. Therefore you won't confuse them with other birds.