GIFTS
Laat je inspireren door de vele artikelen uit ons assortiment speelgoed en knuffels die wij op voorraad hebben en al heel snel bij je kunnen leveren. Voor een feestje, babyshower of kraamcadeau vind je altijd iets naar jouw keuze.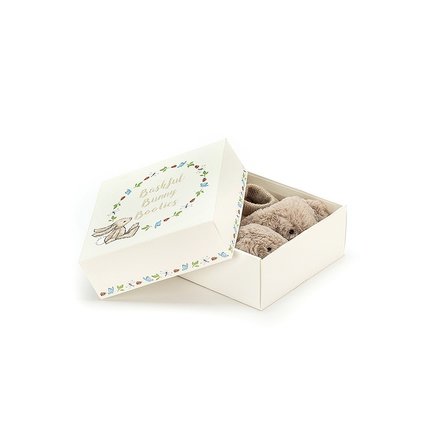 Handige cadeautjes
Een cadeautje wat ze door het design leuk vinden maar bovenal handig om te gaan gebruiken. Kijk maar eens bij de tandenpoetsklokken. Is het ook niet leuk om de melktandjes van je kindje te bewaren voor later in zo'n mooi melktanddoosje? 
Uitdeelcadeautjes
Cadeautjes om uit te delen op een verjaardag of in de klas. Je kunt hier veel ideeën opdoen. Bijvoorbeeld een sleutelhanger leuk ingepakt met op de verpakking een zelfklevend lieveheersbeestje. Ken je nog de tol of de jojo? Nostalgisch speelgoed met een modern design, hier kunnen ze zich eindeloos mee vermaken. 
Kun je niet kiezen?
Dan is de HoutenDierShop cadeaubon wellicht de uitkomst! Met deze cadeaubon in verschillende waardes kan iemand zelf zijn of haar cadeautje kopen. Wij pakken het extra leuk voor je in als je de cadeauservice erbij neemt!
Of
Als een keuze maken moeilijk is kijk dan naar onze geboortekoffers die hebben we al compleet voor je gevuld met mooie artikelen. Je kunt de koffer door ons laten personaliseren met bijvoorbeeld de naam en/of geboortedatum. Natuurlijk wordt de koffer feestelijk ingepakt door ons. Naast de geboortekoffers hebben we ook koffertjes gevuld voor peuters en kleuters. Wil je zelf iets uitzoeken uit bijvoorbeeld ons duurzaam houten speelgoed assortiment dan kan dat natuurlijk ook.