Bears
Holztiger and Ostheimer have got some bears figures in their product range. The animals are made of wood. Due to their shapes and sizes they are suitable for children's hands.
Grootste collectie houten dieren
Fysieke winkel in Harderwijk
30 dagen bedenktijd Niet goed? Geld terug!

€ 10,50

Compare

€ 18,95

Compare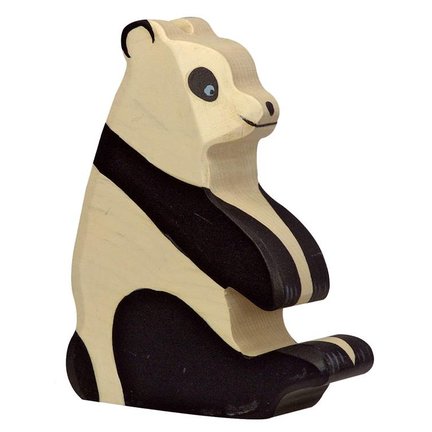 A few facts 
The first bears that appeared on earth where not big, overtime they developed into large land predators. Did you know that the Kodiak bear (type of Brown bear) and the Polar bear are the largest land predators? 
The bear has always been a symbol for power and courage. Some cities have part of their syllabels related to bears. For example: Berlin and Bern.
The Koala is not a bear at all, but a marsupial. Due to its resemblance to a teddy bear, it is often incorrectly referred to as a bear.