Ostheimer
Wooden figures, handmade and the complete collection including knights, castles, and nativity scenes. Deliverable from stock.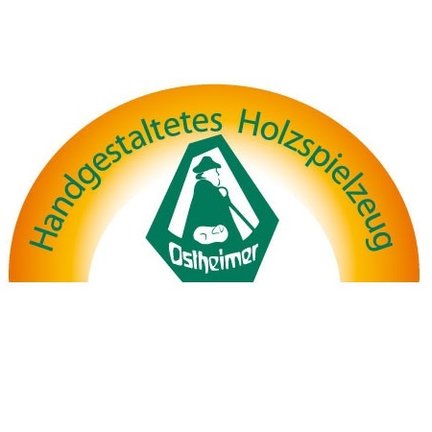 Ostheimer Wooden Animal Figures 
Ostheimer is convinced that good, high value products for children can only emerge from a profoundly responsible attitude. At Ostheimer's wooden figures, made in Germany, represents high quility. 
'Producing high quality toys is our main concern but we feel that real quality asks for awareness and care in all aspects involved in this enterprise.' 
'Ostheimer is made for children's hands. Each toy is individually crafted. A unique original. Ostheimer strongly believes, that the hiqh quality can be perceived in a toy that has been made by hand, by many caring hands, from the design all the way to the finished individual product. This is one of the basic impulses of Ostheimer and it is a guideline in their daily work as manufacturers of good toys.'
Ostheimer chooses all their resources consciously. Their lumber comes from sustainable and local forestry. It is painted with carefully chosen colours and organic oil, to preserve the natural qualities of the wood.
Are you curious how an Ostheimer figure is made? Check out our blog, there you can see what it takes to build a wooden animal figure.