Schleich animals
Take a look around in the Schleich world. The farm with all kinds of animals, the jungle with wild animals or discover the past with dinosaurs. For horse lovers, Schleich has the Horse Club.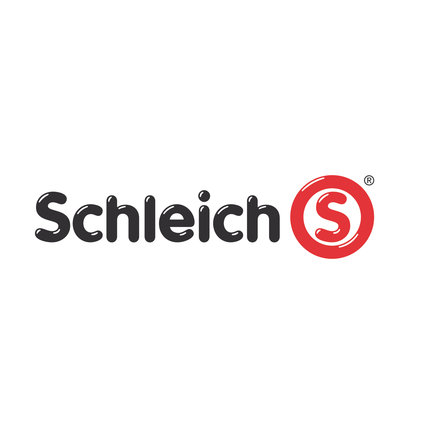 The philosophy behind Schleich
'Schleich believes promoting creativity and a rich imagination is one of the best gifts you can give a child. The great thing is that a child's creativity and their imagination develop almost by themselves with the right playing concepts. 
'Schleich figures can be experienced by your eyes and hands due to the high-quality craftmanship. The childs development is stimulated due to constantly new playing experiences.
The used materials and safety of the figures are tested with the utmost care. All products and the materials used meet or exceed the strictest applicable national and international requirements. Therefore, high-quality and carefully designed products are developed every day that not only fascinate children, but also delight you as parents.'