Farm animals
✔ Complete collection of Ostheimer farm animals ✔ Figures and buildings also deliverable from stock.
€ 25,50

Compare

€ 18,50

Compare

€ 12,45

Compare

€ 14,95

Compare

Gratis verzending vanaf € 70,- (anders vanaf € 4,99)
Fysieke winkel in Harderwijk
30 dagen bedenktijd Niet goed? Geld terug!

€ 13,95

Compare

€ 39,95

Compare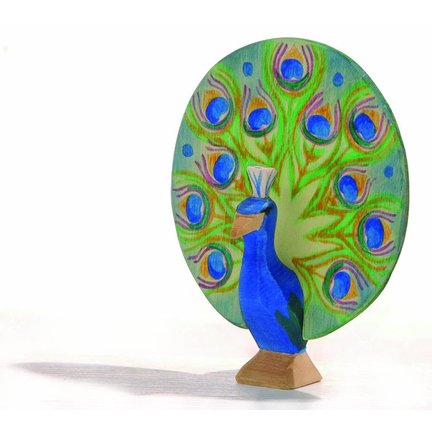 Farm animals of Ostheimer 
We have the complete collection of Ostheimer in stock. It is possible to order horses and cows, but also the farmer and the farmer's wife. We also have, for example the stable.
Did you know that gooses and ducks can be defined as farm animals? Next to the well-known farm animals, such as pigs, cows, sheeps, chickens and goats.  
With the animal figures of Ostheimer you can easily build your own petting zoo.