Amphibians
Holztiger and Ostheimer have some amphibians figures in their product range. The animals are made of wood. Due to their shapes and sizes they are suitable for children's hands.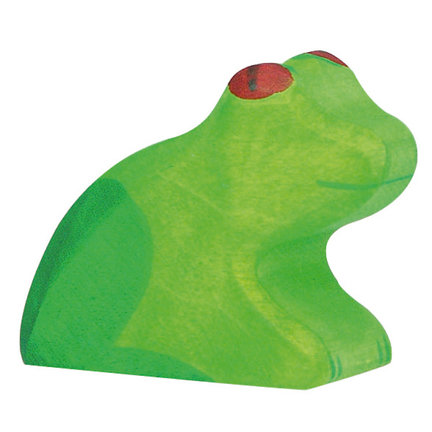 Some facts about amphibians
The word "amphibian" is derived from the Ancient Greek term amphíbios, which means "both kinds of life".
The three modern orders of amphibians are Anura (the frogs and toads), Urodela (the salamanders), and Apoda (the caecilians). The number of known amphibian species is approximately 8,000, of which nearly 90% are frogs.