NURSERY
Nice products for the nursery and nice, big storage boxes to store toys can be found here. Measuring how tall you are can be done with the wooden growth meters of Goki, Hess or Weizenkorn.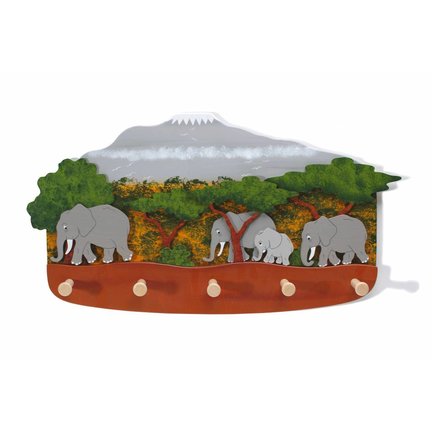 A lot of nice decoration products, all for the nursery.
You can hang your clothes on one of the beautiful coat racks and looking at yourself can of course be done in the mirror. Besides the decorative products, you'll also find vehicles which the child can play with himself: a car, truck, racing car or airplane. When you're done playing, you can store everything in the big wooden toy box of Weizenkorn. When you lay in your bed afterwards, you can play a nice melody through one of the many music boxes.