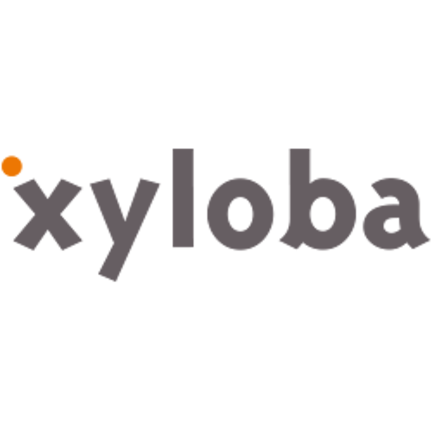 Xyloba - The marble run that makes music.
With Xyloba it's now possible to integrate sound modules, like the ones found in a xylophone, into a marble run – there are 20 tones available, allowing you to recreate well-known songs and even compose your own beautiful melodies. It's one of a kind! Xyloba combines the world of construction and the world of music. Children plan, construct and in doing so get a feel for music, familiarising themselves with concepts such as notes, time and rhythm. The Xyloba interlocking system has an almost unlimited number of different setup variations. The fun really begins when builders also compose music with Xyloba. Chimes of various pitches can be built into the marble run. Which chimes you use determine which melody will play. As the marble rolls down the track, it strikes the individually mounted chimes. Ramps of different lengths produce the rhythm. By referring to the composition instructions, even young children can construct fantastic tunes.
The advantages of Xyloba:
Xyloba is a modular building block system. All components can be freely combined and upgraded to further levels with extension kits.
Xyloba develops motor function and spatial imagination, and facilitates a creative approach to music.
This melodic marble run is also used as an educational tool. It visualizes the musical process and combines it with the pleasure of playing.
Thanks to the stable interlocking system, it is also possible to build high marble runs.
Xyloba's high-qualitiy sound modules are tuned precisely and produce a pleasant sound.