Gratis verzending vanaf € 70,- (anders vanaf € 4,99)
Hoge Kiyoh klantbeoordeling
30 dagen bedenktijd Niet goed? Geld terug!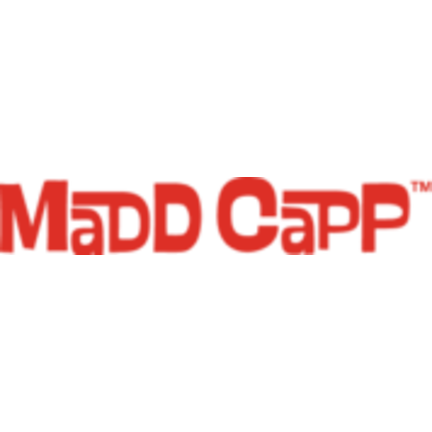 Madd Capp Games and Puzzles
Madd Capp Checkers, Card Games and Madd Capp Puzzles are fun, inspiring, challenging and exciting games and jigsaw puzzles for kids and adults that bring people together. Madd Capp Games are a great gift for birthday parties, family game night or anytime!