€ 10,95

Compare

€ 20,95

Compare

Gratis verzending vanaf € 70,- (anders vanaf € 4,99)
Hoge Kiyoh klantbeoordeling
30 dagen bedenktijd Niet goed? Geld terug!

€ 32,95

Compare

€ 19,95

Compare

€ 20,95

Compare

€ 25,95

Compare

€ 14,95

Compare

€ 14,25

Compare

€ 20,95

Compare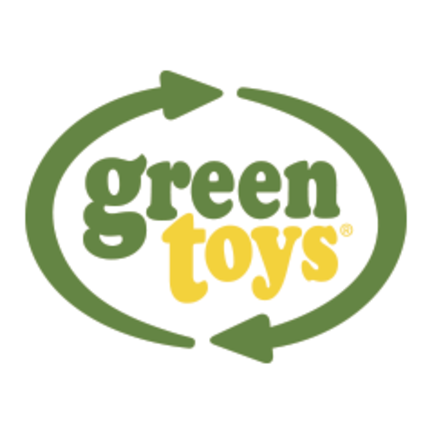 Green Toys is one of those brands that we are really enthusiastic about, their entire business process from design to delivery of the products is based on the least possible burden on nature.
See how Green Toys products are made.
Safety at number 1
Green Toys has put the safety of its toys at number 1. That could hardly be otherwise, because Green Toys comes from the USA and from the state of California, which is known for its strict legislation requirements in the field of safety and the environment. All toys meet the following American standards: ASTM F963, CPSIA and the international standards EN71 and ISO8124.
The toys are made entirely in the USA and the necessary raw materials are also made locally.
Recycled plastic
The raw material used by Green Toys is exclusively recycled plastic, this mainly comes from plastic milk bottles and sometimes another raw material is added, for example plastic from recycled yogurt cups.
The recycled bottles are of course first thoroughly cleaned, then they are ground into small grains, mixed with a colorant (which is also used in the food industry, so 100% safe) and eventually the basis for a beautiful toy is created.