€ 10,95

Compare

€ 31,95

Compare

€ 16,95

Compare

Gratis verzending vanaf € 70,- (anders vanaf € 4,99)
Hoge Kiyoh klantbeoordeling
30 dagen bedenktijd Niet goed? Geld terug!

€ 23,95

Compare

€ 12,95

Compare

€ 39,95

Compare

€ 11,95

Compare

€ 14,25

Compare

€ 18,95

Compare

€ 16,95

Compare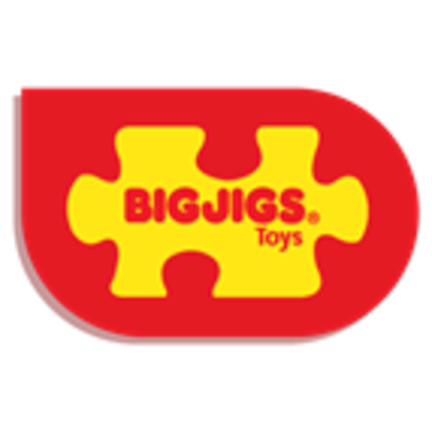 Bigjigs is a real family business from the UK and is known for the extensive range of wooden toys they make. The range of wooden trains and accessories in particular is very large.
How about the safety of the toys?
Bigjigs products all meet the BS EN71 requirements and carry the UKCA, CE and Lion Mark quality marks. The Lion Mark label is used in the UK to indicate toys that are safe and of high quality. In addition, all products comply with UK Reach and EU Reach regulations, which means that they are free from phthalates, cadmium and many more such substances. Child-friendly paint and varnish is used.
Bigjigs mission:
To provide quality and affordable products that are responsibly produced and that complement childhood development through fun, exploration and learning.
Responsibility:
To ensure that the products meet the requirements of Bigjigs and that they are produced ethically responsibly, there are regular visits from Bigjigs to the relevant production facility.