€ 7,75

Compare

€ 5,50

Compare

Gratis verzending vanaf € 70,- (anders vanaf € 4,99)
Hoge Kiyoh klantbeoordeling
30 dagen bedenktijd Niet goed? Geld terug!

€ 9,95

Compare

€ 5,50

Compare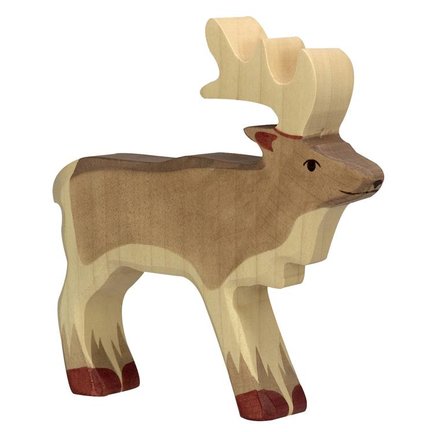 HoutenDierShop has got beautiful and fun forest animals of Holztiger, to create your own forest scene.
You will find the most beautiful forest animals in our collection of Holztiger, such as the owl, the fox,the wild boar, the squirrel or the funny hare with carrot.