Figures and accessories
✔ Complete collection Ostheimer accessories ✔ Figures and buildings also deliverable from stock.
€ 54,50

Compare

€ 89,95

Compare

€ 199,95

Compare

€ 24,50

Compare

Gratis verzending vanaf € 70,- (anders vanaf € 4,99)
Hoge Kiyoh klantbeoordeling
30 dagen bedenktijd Niet goed? Geld terug!

€ 15,95

Compare

€ 289,-

Compare

€ 399,-

Compare

€ 20,95

Compare

€ 14,50

Compare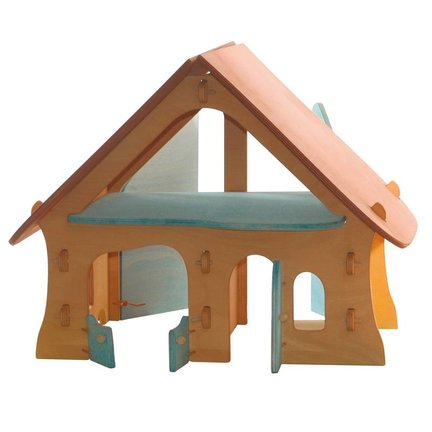 Create your own scene with figures of Ostheimer.
In our category 'figures and accessories' you will find everything to complete your collection of Ostheimer; such as trees and mushrooms, to create a forrest. Palm trees for the nativity scene, and of course the nativity scene itself. Is Christmas over? You can use the nativity scene as a farm. We also have figures for a farm, such as a farmer and the farmer's wife.