See animals
What animals live in and around the see? Look around our see animals collection of Holztiger.
€ 5,50

Compare

€ 5,75

Compare

Gratis verzending vanaf € 70,- (anders vanaf € 4,99)
Winkel in Harderwijk
30 dagen bedenktijd Niet goed? Geld terug!

€ 7,75

Compare

€ 10,50

Compare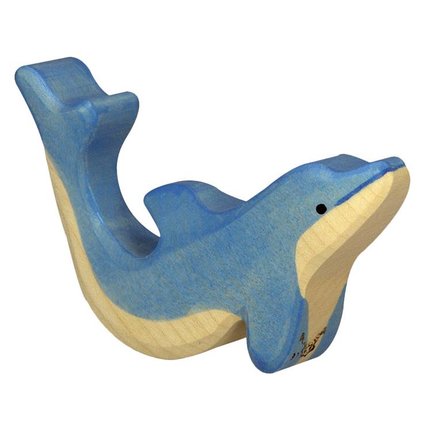 Explore see life with the handmade animals from Holztiger
Life in see is fascinating, there you will find a lot of different and beautiful animals. Holztiger has got a lot of see animals in their collection. Each one of them is handmade, nicely curved without sharp edges. Because of the size of the figures, small children's hand can grab them.