Gratis verzending vanaf € 70,- (anders vanaf € 4,99)
Winkel in Harderwijk
30 dagen bedenktijd Niet goed? Geld terug!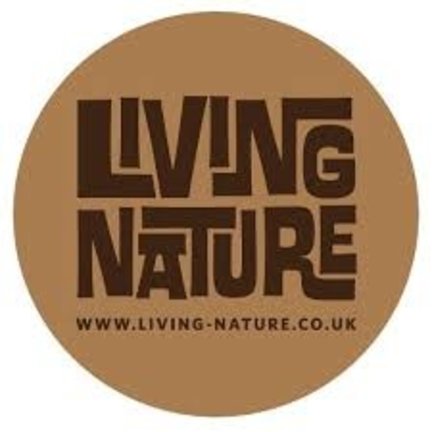 Beginning
Living Nature is a family-owned business based in the North East of Scotland. We've been creating soft toys since the 1970's, and after watching our own children delight at the realistic features and adorable ranges we have had throughout the years, in 2005 we decided to curate our soft toy collection into the brand you see today.
How It's Made
Every soft toy in the collection has been carefully crafted to look as realistic as possible, without compromising on the affordable price point. Each plush animal has been made with premium quality fabrics, super soft stuffing and some feature airbrushed details.
Hangtags
 Children and adults alike love the realistic qualities and the educational features of each toy, with the hang tags which are packed with fun and fantastic facts about the animal. Facts may include information such as; habitat, diet and behaviour.